About Us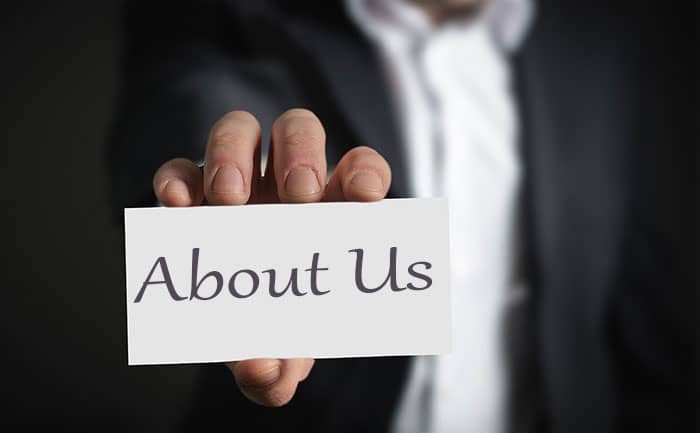 Welcome on our website, Hi I'm Raj Sharma and I made this site website for basic symbols and useful alt codes. My main motive is to provide all unicode symbols in this website for easy access.
We hope these alt codes and Unicode symbols will be helpful to you.
If you have any suggestion please mail us raj.new99 [@]gmail [dot] com!